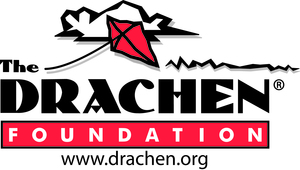 News from
Drachen Foundation
Miniat

ure Kites on

Display at Paper Hammer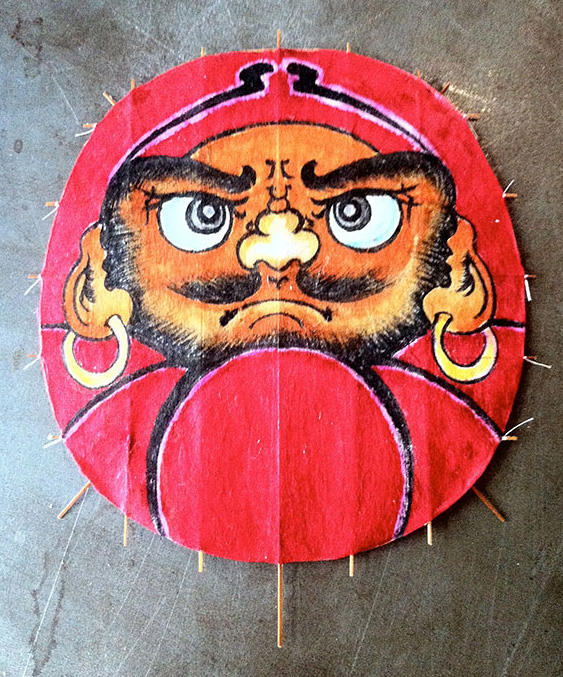 Works from the miniature kite master, Nobuhiko Yoshizumi, will be on display at Paper Hammer in Seattle, Washington from September 19 through October 27. These kites are so small they fit into the palm of your hand, and as one article suggests, can "fly inside buildings, float around cubicles, speed down grocery-store aisles, ride alongside escalators." Miniature kite flying was once a hobby of retired samurai and today is enjoyed by people all around the world.

Join us at the Opening Reception on Thursday, October 4th from 5 – 7pm at Paper Hammer in Seattle.
---
'Art That Soars' on Exhibition in Odessa, TX

If you happen to find yourself in Odessa, Texas between now and November 11, stop by the Ellen Noel Art Museum and take a peek at Art That Soars: The History and Magic of Kites. A collection of kites from Drachen Foundation, the exhibition features art kites that demonstrate the strength and beauty of washi, a handmade paper associated with the renowned Japanese kite-making tradition, as well as incorporating unusual formats, sculptural qualities, unorthodox combinations of materials or unique subject matter. The exhibit also chronicles kites and their inventors from early pioneers in aviation to the Wright Brothers first flight at Kitty Hawk.
Join the Museum for the annual Art a la Carte Family Art Day September 29 from 9 a.m. to 2 p.m., a FREE event! The theme this year is "Up, Up, and Away!" and families will enjoy activities, crafts, art making, and kite flying! In correlation with the exhibition, Art That Soars: The History and Magic of Kites, kite lovers of all ages are invited to bring their kites to fly on the Museum grounds!
Visit the Ellen Noel Art Museum website >
---
Join Scott Skinner at the AKA Conference in Enid, OK

Scott Skinner, President of the Drachen Foundation, will teach you how to upload your kite designs and kite-related inventions to the Drachen Foundation website on October 4th from 9 to 10:30am during the American Kitefliers Association Convention in Enid, Oklahoma. Attend the presentation you'll get a free gift from Drachen!
Drachen Foudation
| 2212 Queen Anne Ave N #501 | Seattle, WA 98109
Phone: 206-282-4349 | info@drachen.org |
www.drachen.org