Discourse: 20th Anniversary Issue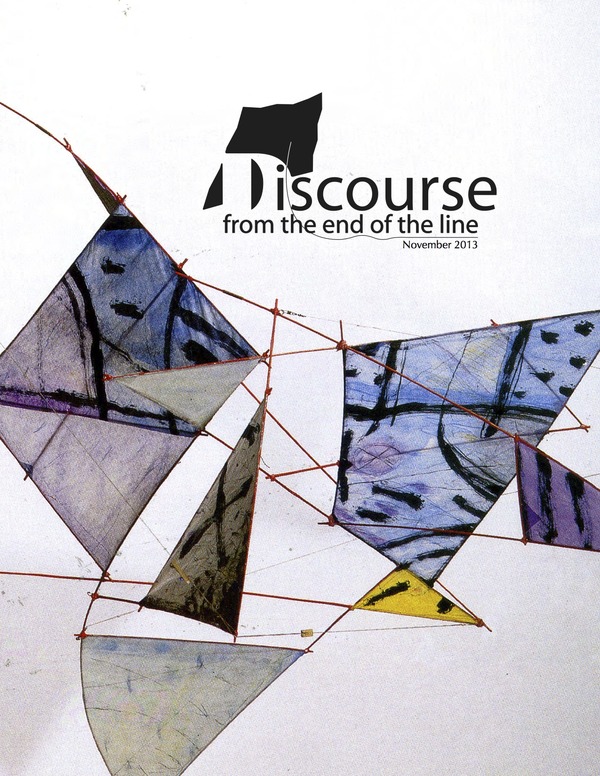 This issue celebrates the Drachen Foundation's 20th year! Putting togther this special edition of Discourse has led all of us at Drachen to reminisce about those 20 incredible years. Read about the "long and winding road" traveled by Scott Skinner, Ali Fujino, Ben Ruhe, and a passionate community of kite enthusiasts working to disseminate kite knowledge worldwide.
Download and read Discourse Issue 15 > Download PDF
Remembering Hj Hussin Haron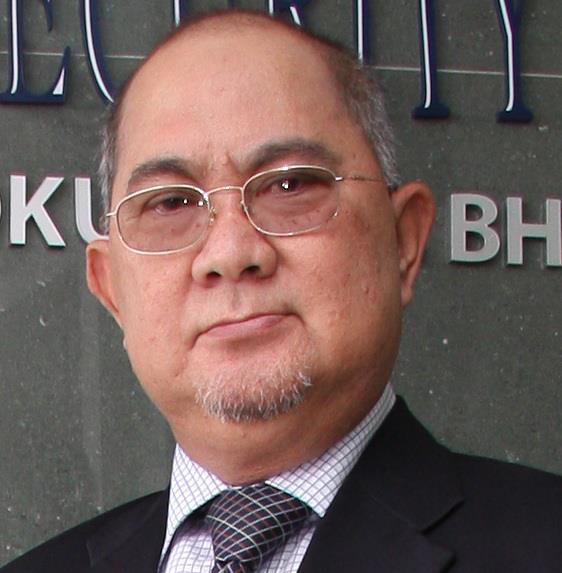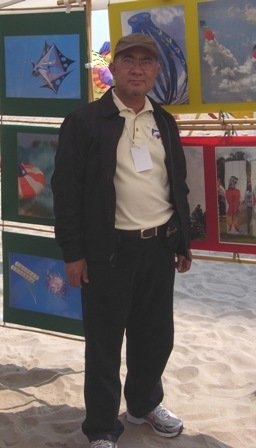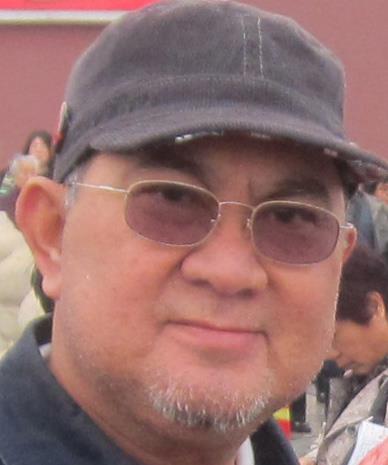 The Drachen Foundation would like to honor Hj Hussin Haron, who passed away August 17th in Kuala Lumpur.
Haron was President of the Johor Kite Association, a top officer of the Majlis Pelayang Malaysia (Malaysian Kite Council), and Deputy President of the ASEAN Kite Council (AKC).
Orlando Ongkingco, his friend and counterpart at AKC, remembers him: "To all who have been to the Pasir Gudang International Kite Festival in Johor, Malaysia, I am sure you will remember him as a good and hospitable host. May he rest in peace."
Donate $25 and Recieve a Szuno Kite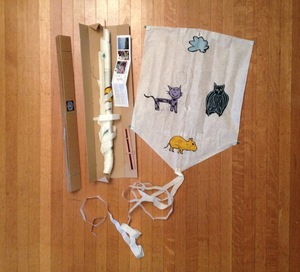 End of the year special! Donate $25.00 to Drachen and receive a hand-printed and hand-sparred Szuno Kite!
These kites come from a small village, Told, Hungary. The kites are made as part of a collaborative project between local children, their parents, and artist Istvan Bodozsky. The parents cut wood for block printing, using motifs from their children's drawings. The images are then hand printed "mokuhanga" style (Japanese woodblock printing, wet wood on wet paper). The paper is Japanese-made, a gift to the project from Hiromi Katayama of Hiromi Paper International. The brand name of the kites is Szuno, or "dream" in the native language.
Your donation makes the Drachen website possible! Join the fun. Give and get!
Offer good until kites are gone!
Donate here > www.drachen.org/donations
Fair Winds,
The Drachen Foundation